Leadership Learning Journey
A best in class learning experience designed to equip your leaders building high performing teams
We work with your leaders to strengthen performance through EMOTIONAL INTELLIGENCE, MINDSET & COMMUNICATION EXCELLENCE.
The Leadership Journey is
Designed to achieve
BEHAVIOURAL CHANGE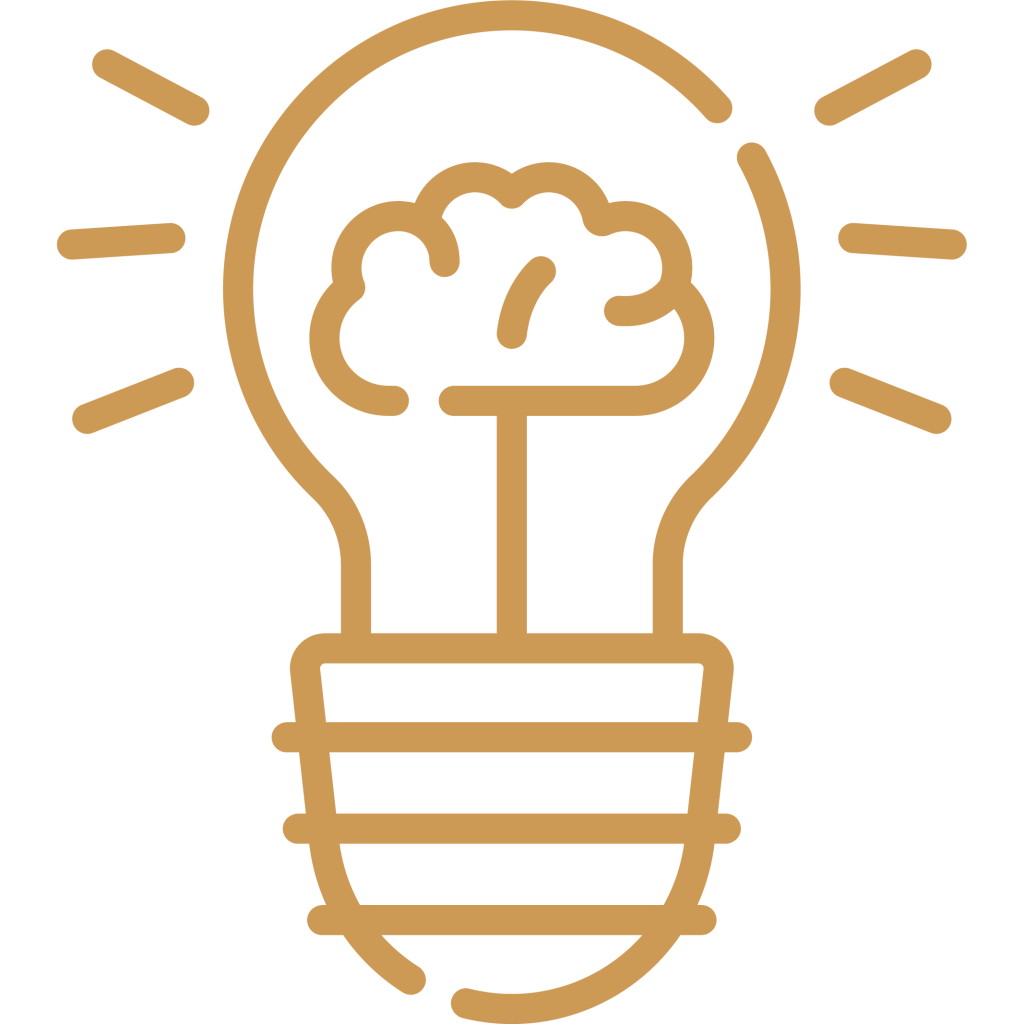 Supported by state-of-the-art
DIGITAL PLATFORM

Tailored to create maximum
BUSINESS IMPACT

"A la carte" Leadership Journey"
Each culture is UNIQUE. This is why, we designed "A LA CARTE" learning journeys to fit your specific need.
Together, we co-create a PROGRAMME PERFORMANCE PATH which ensures that the training is linked to your values and strategy.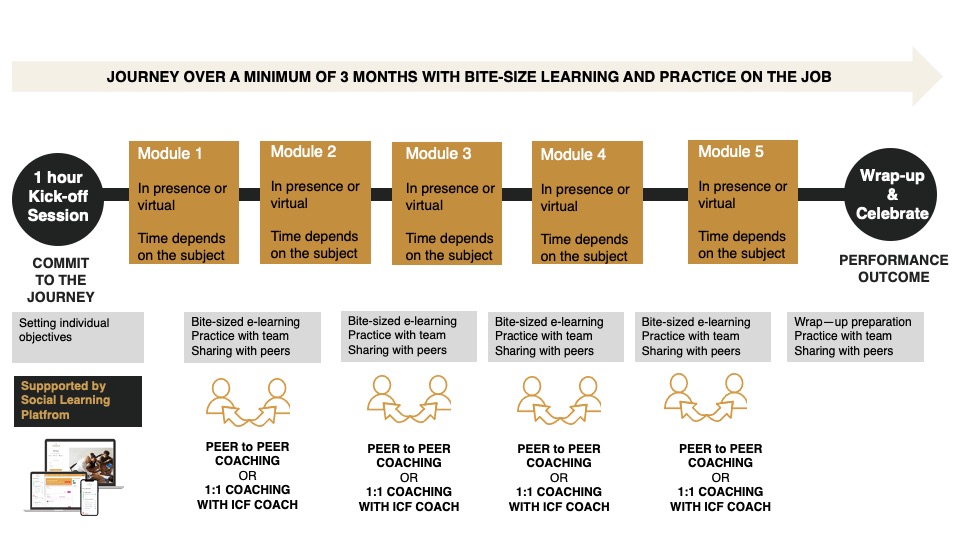 Leadership Learning Journey®
Inclusive Leadership: the 
Manager as a  Coach
The Emotionally Intelligent Leader
Courageous Leadership for Performance Management
Managing the Team's Health & Wellbeing
Mindset for Success: The Mentally Fit leader
Agile ways of working in a hybrid environment
Follow your team's progression in real-time
By using our state-of-the-art digital learning platform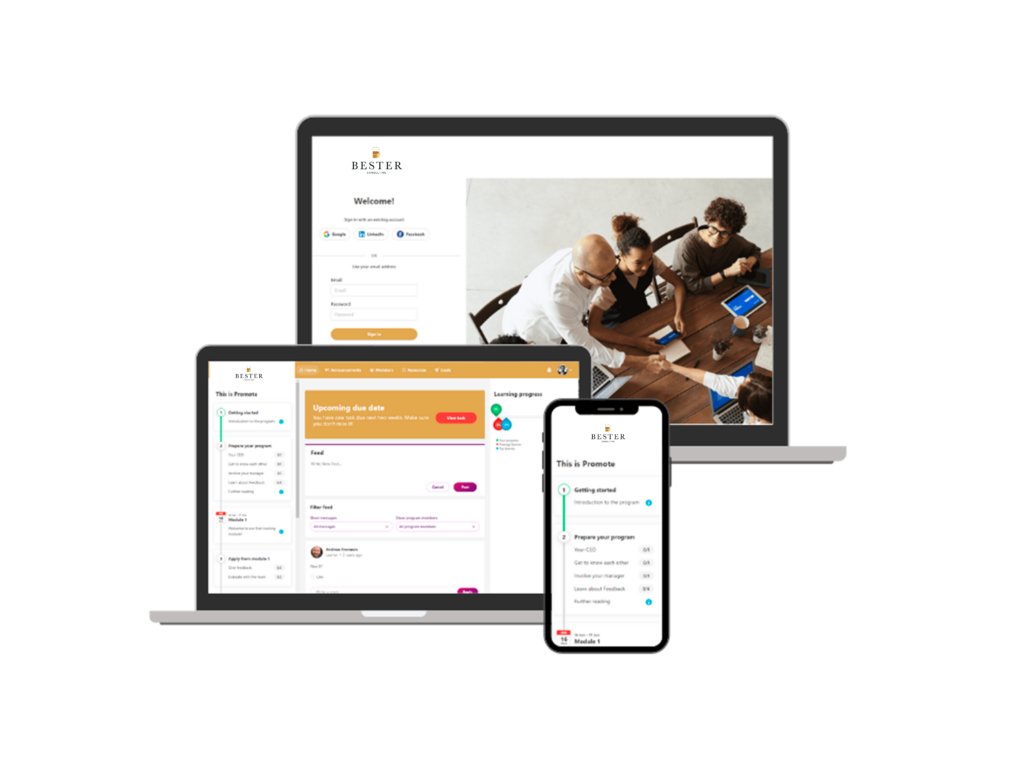 Our Social Learning Platform enables:


Why our learners love it?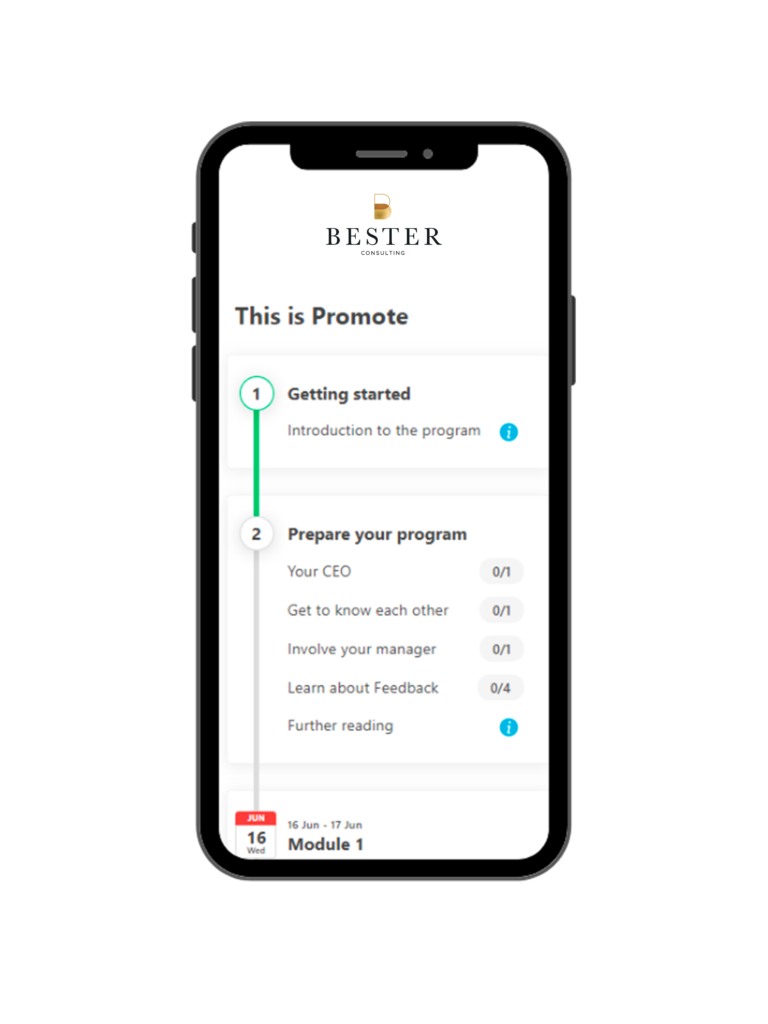 Our digital platform enables: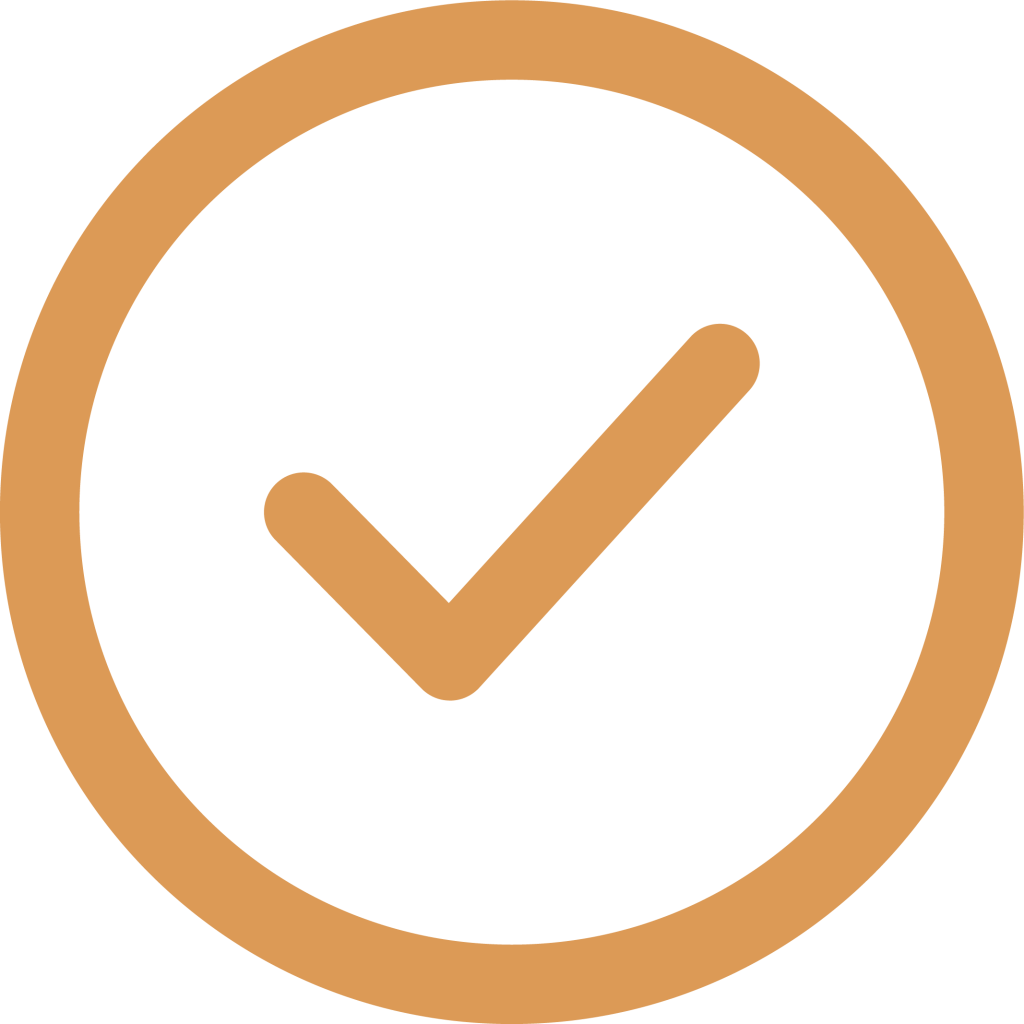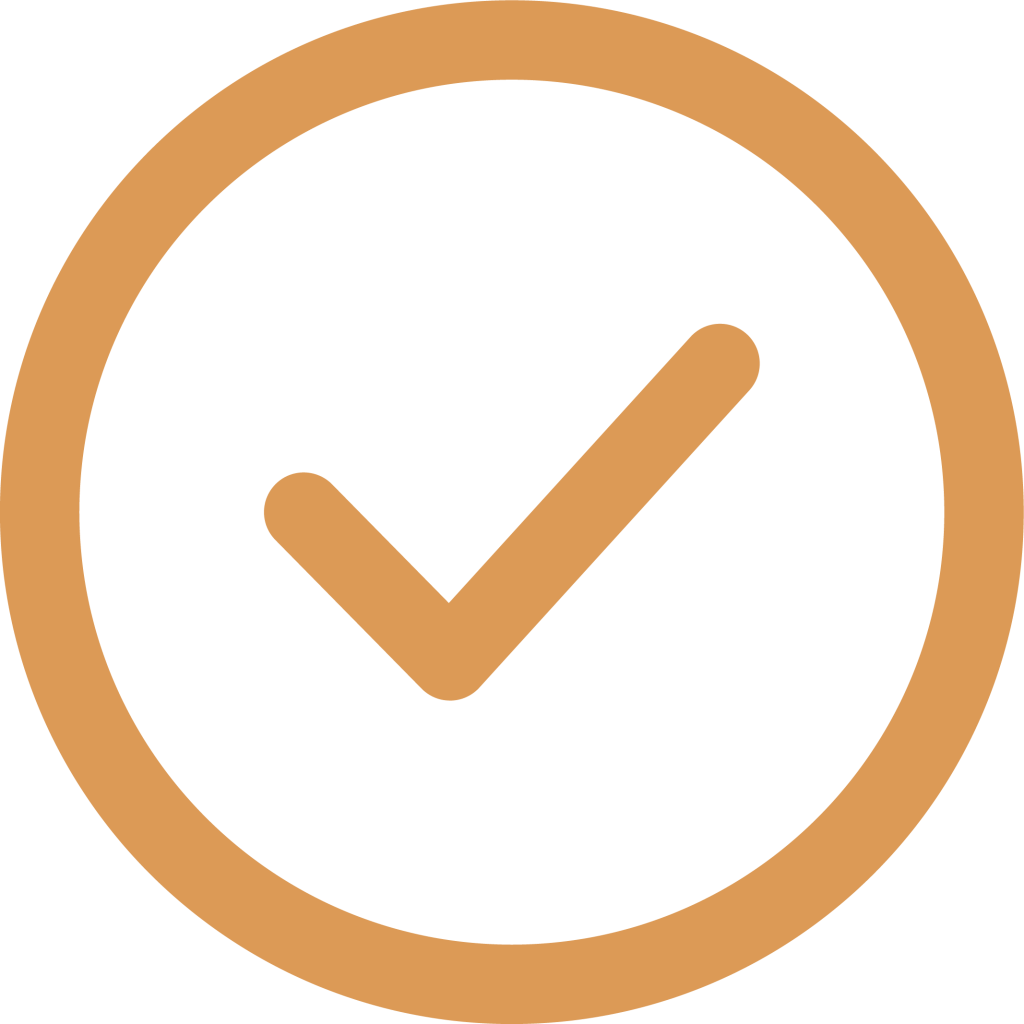 Simple login / No app needed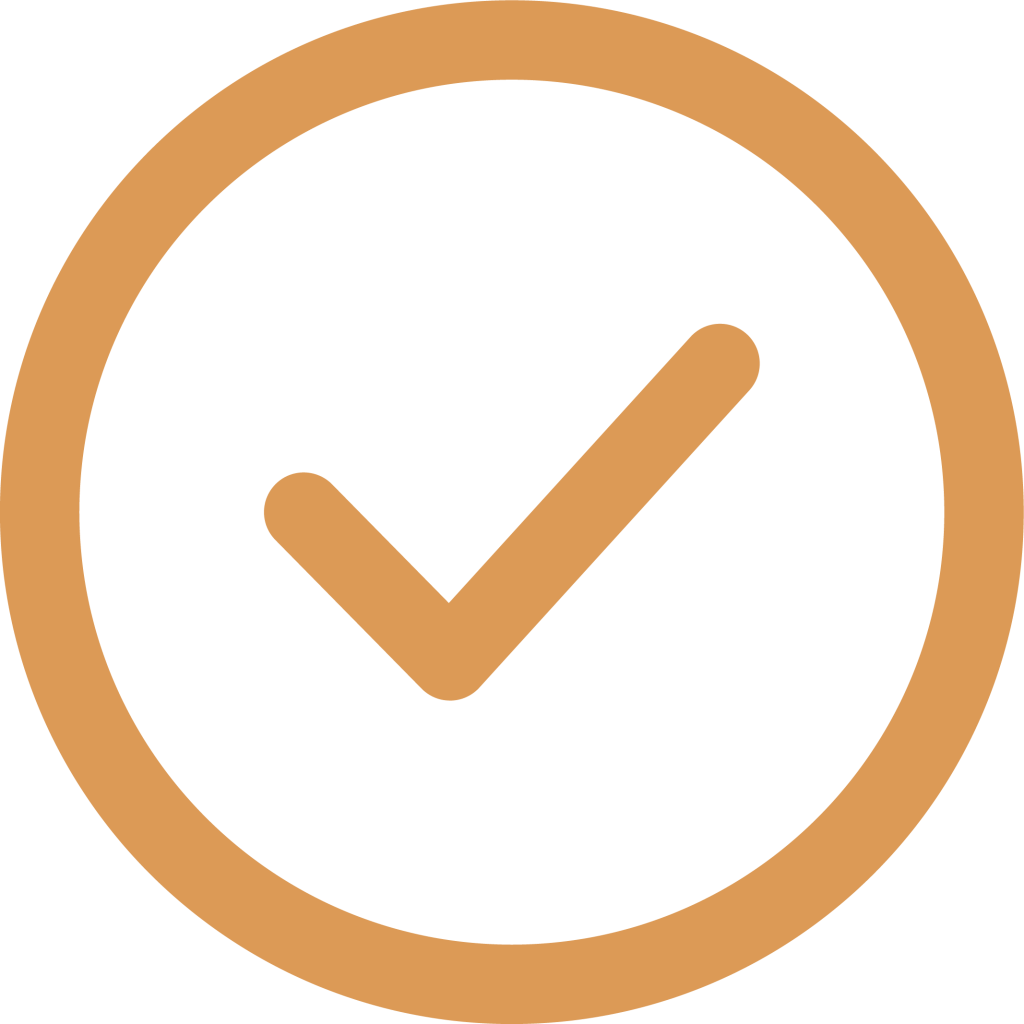 Easy tp interact with fellow learners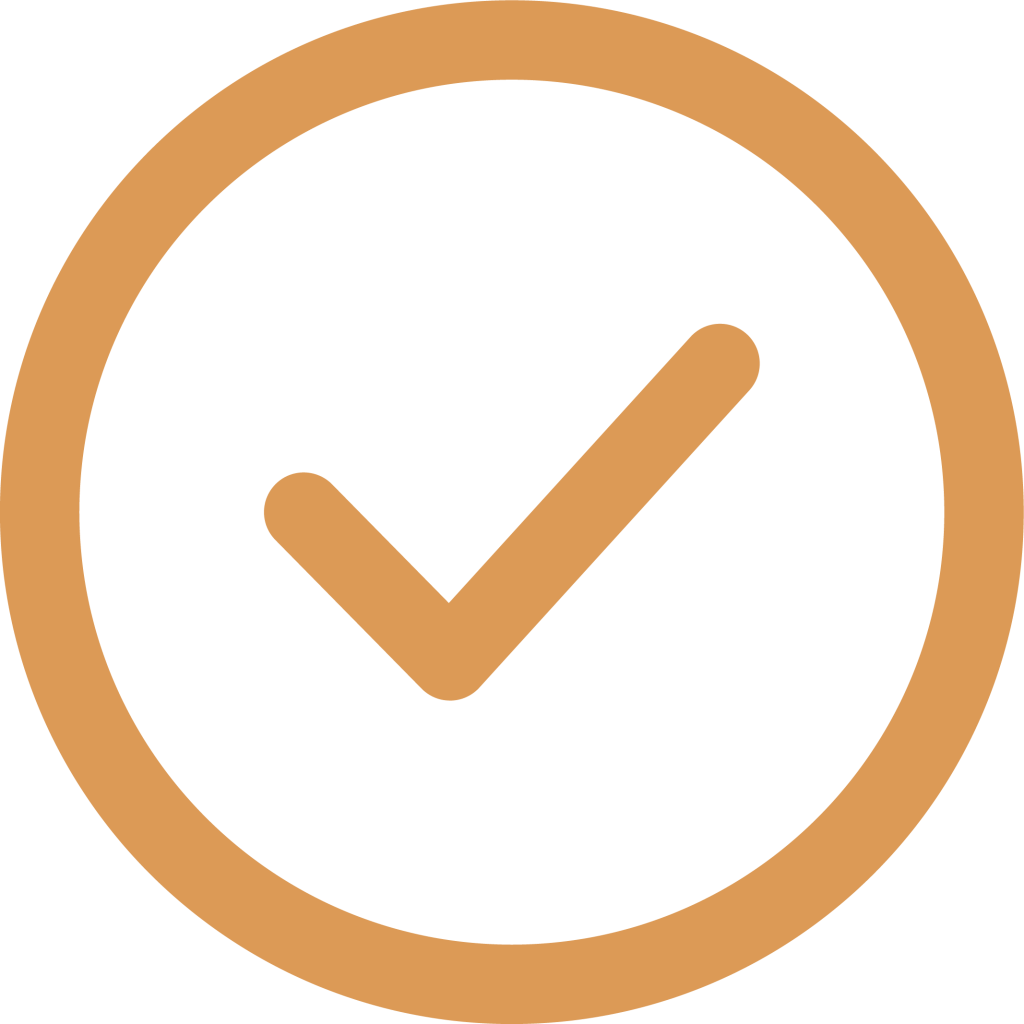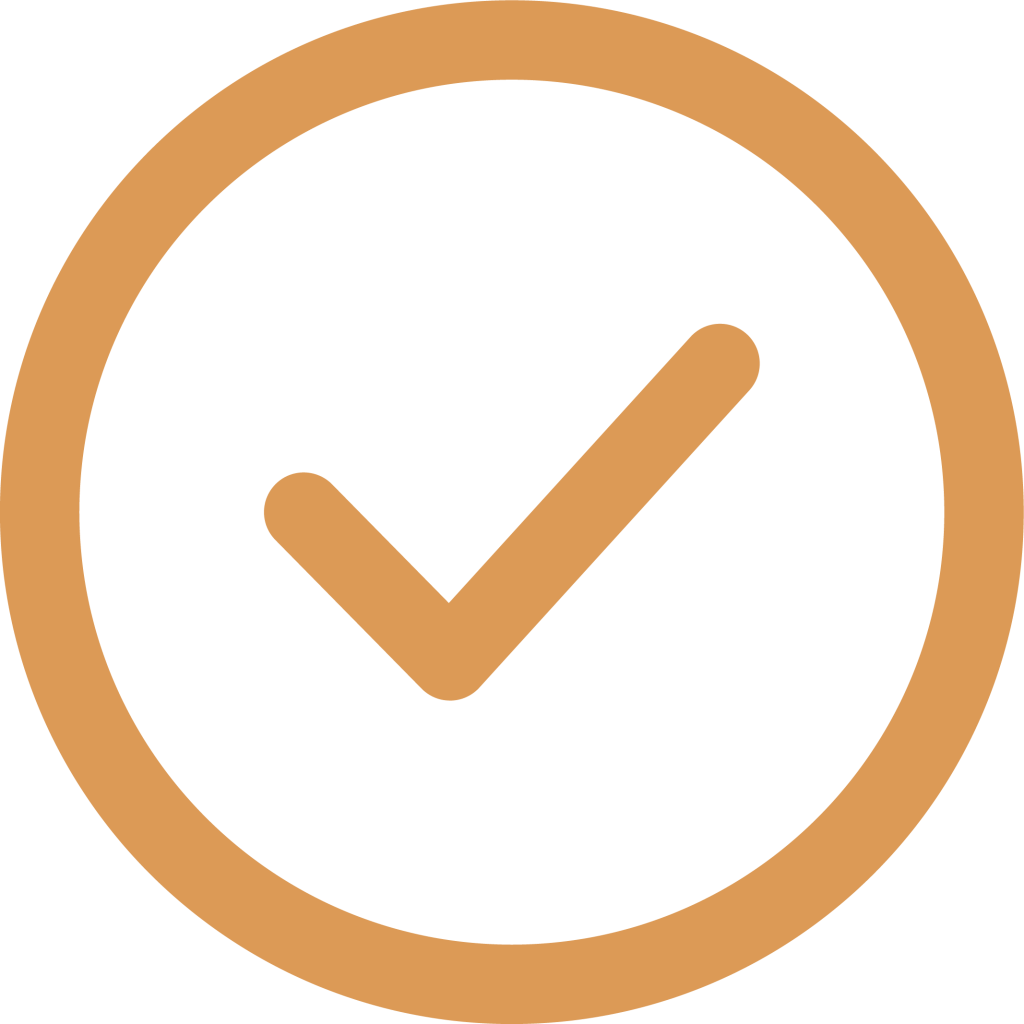 Dynamic experience (quiz, comments, videos and more)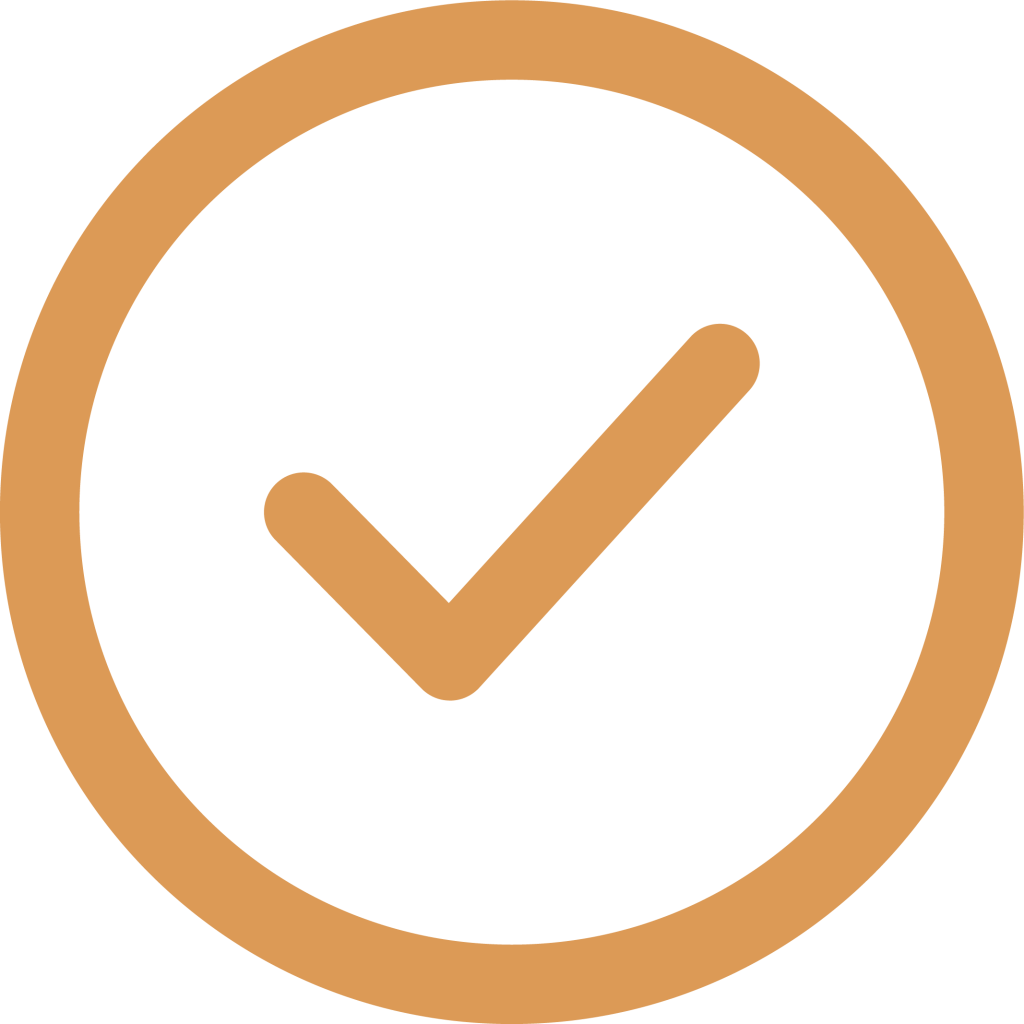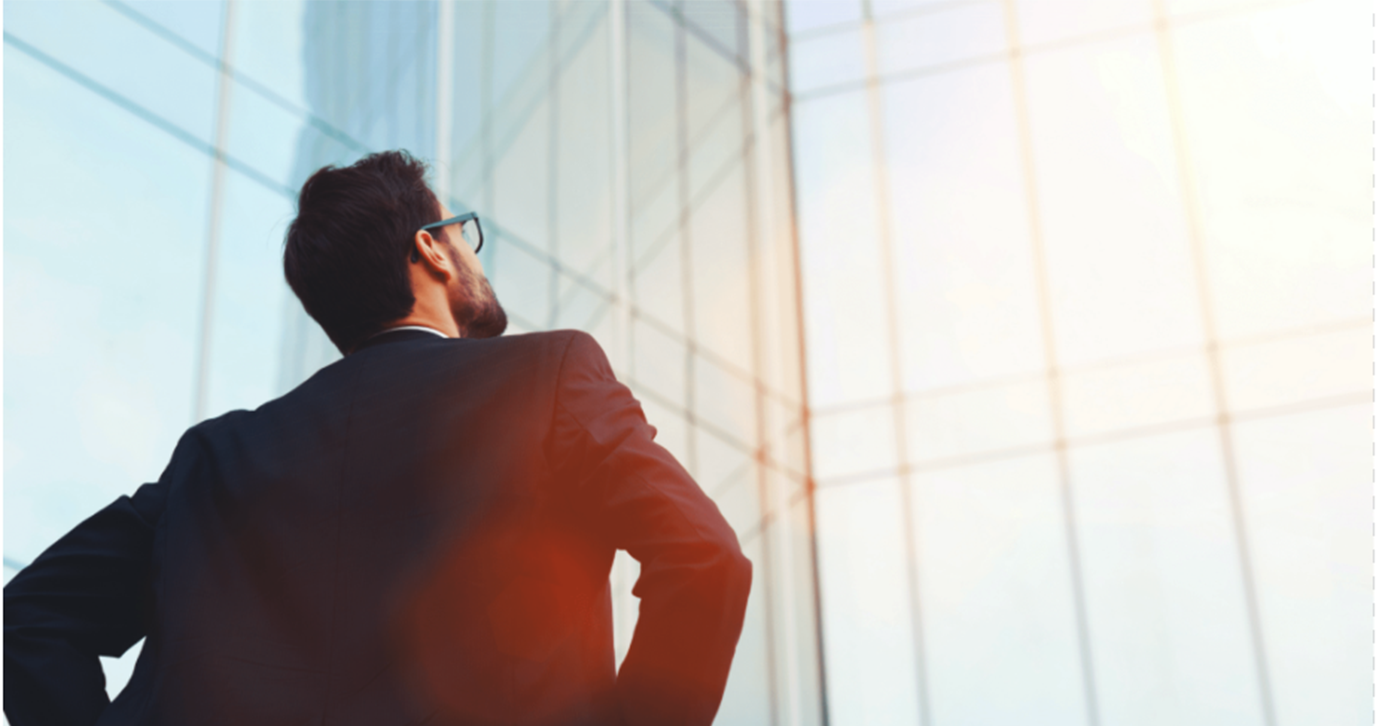 Discover what the High Performance Learning Journey® is all about.
WHAT OUR CLIENTS SAY ABOUT US