Why are the smartest businesses investing in Health and Wellbeing?
Download our FREE RESILIENCE GUIDE to discover how Health and Wellbeing fosters Engagement, Innovation and Performance
Performance & Wellbeing goes hand in hand
Organisations who prioritise Health and Wellbeing effectively have better talent retention, less burnout and higher business impact.
"Resilience is not just about surviving and rebounding but it's also about BOUNCING 
FORWARD and EMBRACING MOMENTUM in times of adversity or change".
Our mission is to partner with organisations to build a resilient culture by strengthening performance & innovation whilst caring for the health & wellbeing of employees. 
Take care of your employees, and they'll take care of your business. It's as simple as that. Healthy, engaged employees are your top competitive advantage.
Delivering Tangible Results
Watch testimonials on how the travel retail team of L'Occitane increased their resilience through 
a High Performing Learning Journey®️ which blended Self and Team Care.
Our Solutions have supported over 10'000+ EMPLOYEES and LEADERS FROM 
FORTUNES 500 companies to reach their goals by working more efficiently, innovatively 
and with greater resilience.
To support organisations in fast-paced changing environments, we offer specific expertise engaging with all levels of an 
organisation to develop ENERGISED WORKFORCES, AGILE LEADERS AND COLLABORATIVE TEAMS.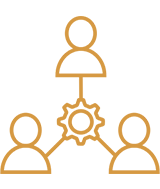 Discover the RESILIENCE PULSE which measures the ability of your human capital to adapt, innovate and grow in the face of change or challenge.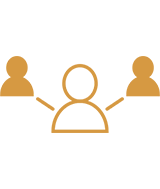 Discover our BLENDED LEARNING PROGRAMME to develop the skillset of an
agile and resilient leader.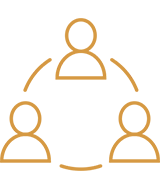 Discover our TEAM SYNERGIES solutions
to accompany teams who wish to improve
cohesion and collaboration.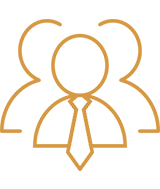 Discover our HEALTH & WELLBEING
programme to support and care for
your employees.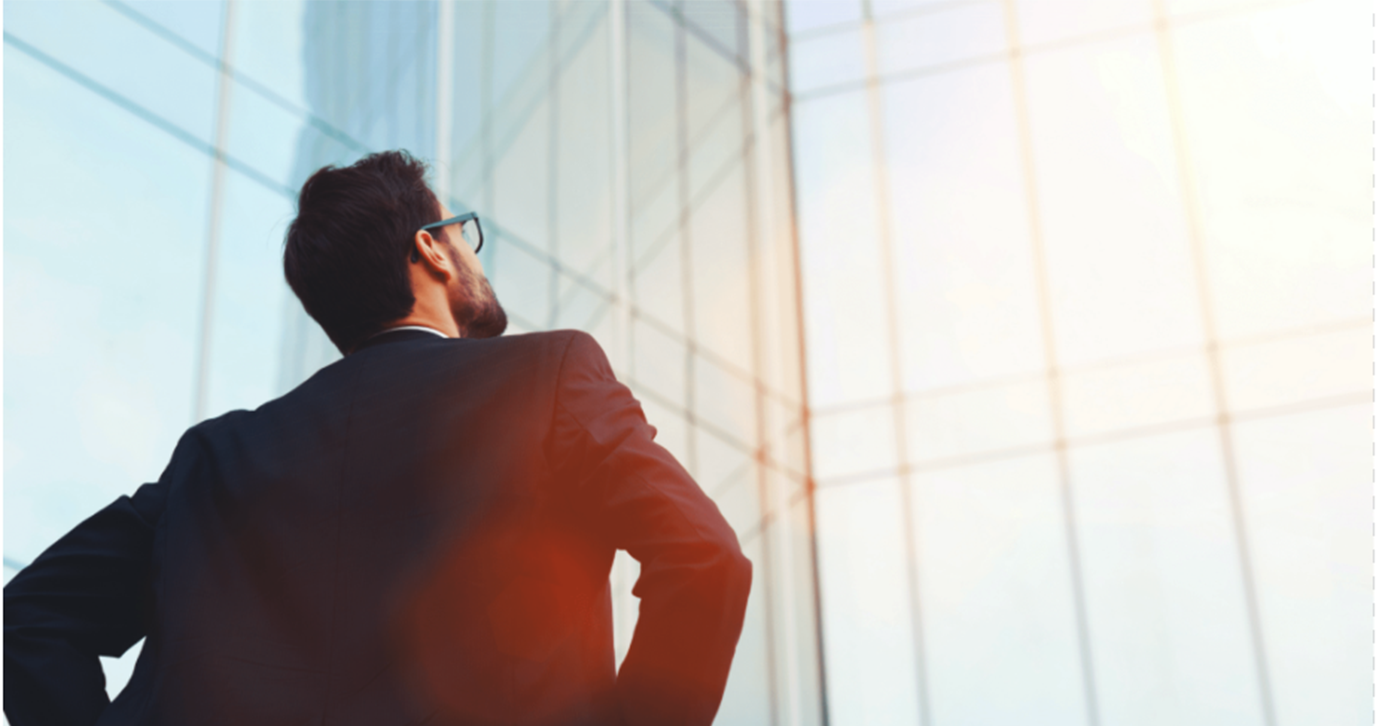 Our training and coaching
programmes have been
consistently rated over 90%.
WHAT OUR CLIENTS SAY ABOUT US