Take care of your employees, and they'll take care of your business. It's as simple as that. Healthy, engaged employees are your top competitive advantage.
Our mission is to help organisations build an empowering & sustainable culture that thrives for healthy performance.
We focus on designing and delivering impactful, customised and state of the art learning journeys to foster motivation, collaboration and innovation.
"Our multi-disciplinary team is composed of highly skilled executives, coaches & facilitators specialised in leadership and team's performance through emotional intelligence, communication excellence & growth mindset. 
High Performance Learning Journey®
Watch testimonials on how this team rebuild their confidence and regained their energy to thrive after going through an unprecedented crisis.
Our Solutions have impacted over 10'000+ EMPLOYEES and LEADERS FROM 
FORTUNES 500 companies to reach their goals by working more efficiently, innovatively 
and with greater resilience.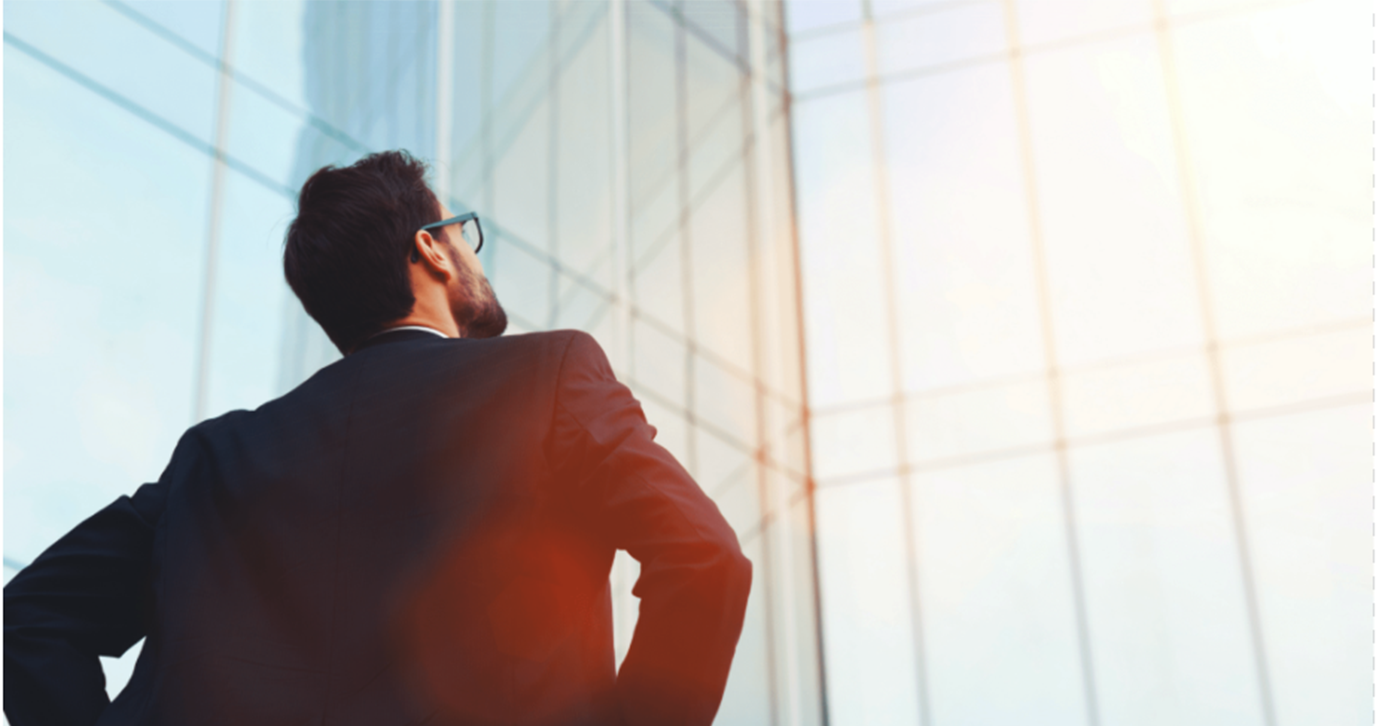 Our training and coaching
programmes have been
consistently rated over 90%.
WHAT OUR CLIENTS SAY ABOUT US