Employee's Resilience
Health & Wellbeing
Programme
Care for the Health & Wellbeing
of your people starting today
We help employees to become PHYSICALLY ENERGISED, EMOTIONALLY INTELLIGENT,
MENTALLY AGILE and POSITIVELY CONNECTED with ohters at work.
Based on 20 years of training and coaching, including CEO's, Vice Presidents of Fortune 500, entrepreneurs and many endurance professional athletes, we have created an innovative and holistic approach to personal resilience based on 4 interconnected pillars.
This integrated approach helps your employees to unleash their potential while enhancing performance, health and resilience.
The World Health Organisation stated that for every dollar invested in employee wellbeing, 4 dollars are earned back in increased employee retention and productivity
Employee's Resilience
Health & Wellbeing Programme
It's a health and wellbeing learning programme which crosses the 4 key areas of personal resilience to maximise energy and performance.
It helps organisations to foster:
All human beings experience a rise of fear in times of change and uncertainty and this can lead to fatigue, disengagement or overwork. All of this can result in high levels of stress which will affect the employee's health and also contaminate other stakeholders.
A Unique & Innovative 4 Pillar Approach to Personal Resilience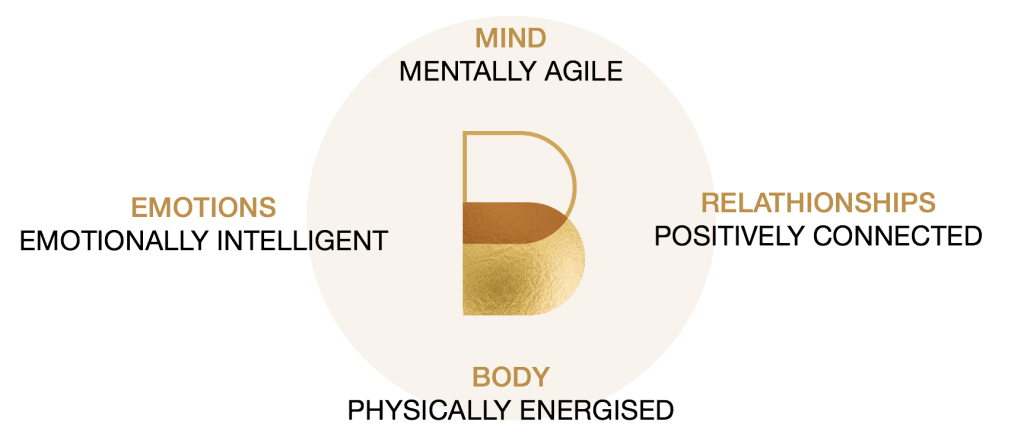 Each training can be chosen separately or as part of a journey.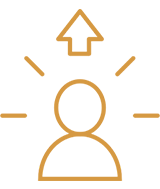 To become physically
energised through specific
nutrition, physical activity
and recovery.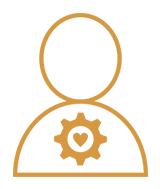 To become emotionally
intelligent by implementing
conscious responses in highly
emotional situations.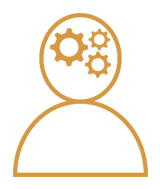 To become mentally agile to
adapt quickly, to take
initiatives and challenge the
status quo.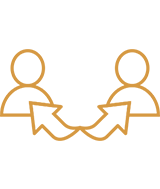 To build trust through
first class communication
blending empathy and
assertiveness.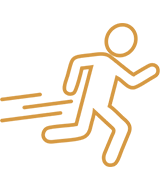 CORPORATE ATHLETE
COACHING
To sustain energy and perform
while remaining healthy
We offer a UNIQUE preventive
biological assessment of 6 key health
and performance indicators developed
by a Medical Doctor and a Biologist.
LEARN MORE ABOUT OUR EMPLOYEE'S RESILIENCE HEALTH & WELLBEING PROGRAMME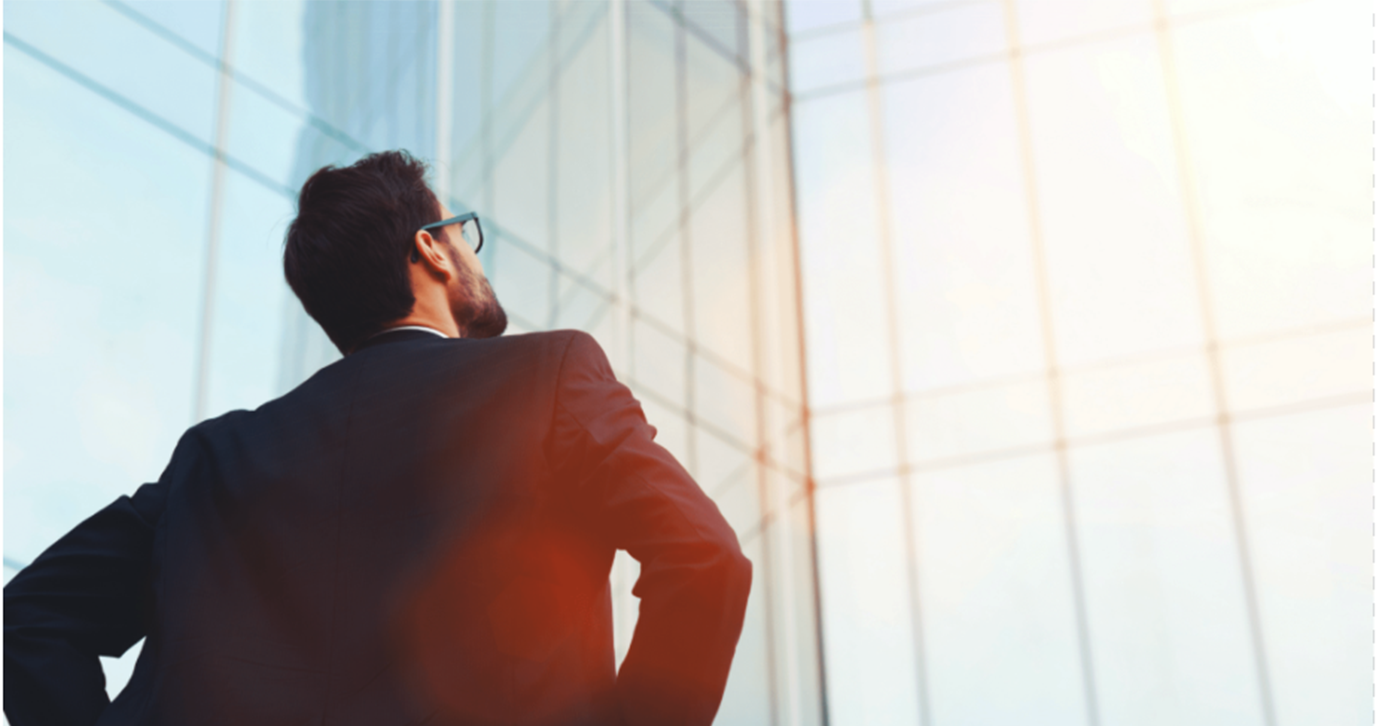 Care for the Health & Wellbeing of your people starting today
WHAT OUR CLIENTS SAY ABOUT US