How resilient is your
organisation during
times of change?
Get immediate results using the
RESILIENCE PULSE
At the heart of our organisational programme is the RESILIENCE PULSE , an assessment
developed with academic researchers and based on years of business experience.
The Resilience Pulse is a high-level assessment consisting of data analysis, stakeholders interviews and focus groups with an optional employee survey.
It has been designed to help companies measure and monitor the ability of its human capital to adapt in the face of change or challenge.
You cannot changewhat you are not
aware of.
The Resilience Pulse provides ACTIONABLE INSIGHTS and
a strategic approach to design a learning programme based on
ORGANISATIONAL AWARENESS
Measure the 4 pillars of resilience across the organisation
Easy to implement: 1 week* of customer involvement on-site or on-line

*for a company size or division of 300 employees
Can be incorporated into
an HR or
Corporate Strategy
For Organisations or
divisions from 30 up to
5,000 employees
3 to 6 weeks process from
start to finish
Guaranteed Anonymous
and Confidential
A Unique & Innovative 4 Pillar Approach To organisational resilience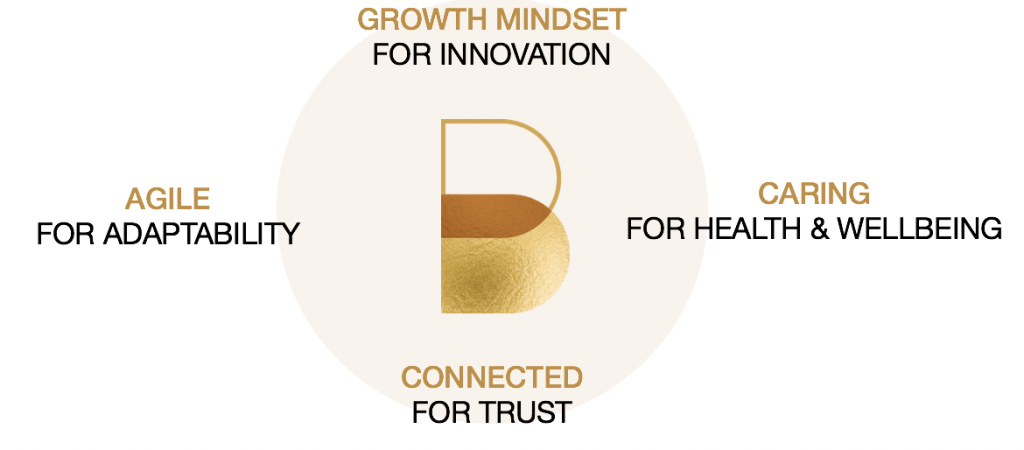 The RESILIENCE PULSE provides actionable insights and a strategic approach to design
targeted interventions based on the 4 pillars of organisational resilience.
To create a powerful passion for daring, initiative-taking and embracing the new.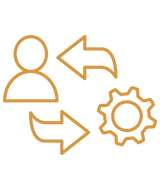 To enable flexibility, speed and a successful response to change in the marketplace or environment.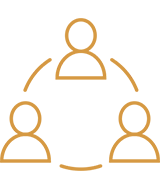 To enable leaders to build a strong and trustworthy environment connected to a common vision.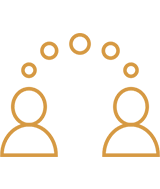 To empower leaders to develop coaching skills and foster Health & Wellbeing within the team.
LEARN MORE ABOUT OUR RESILIENCE PROGRAMMES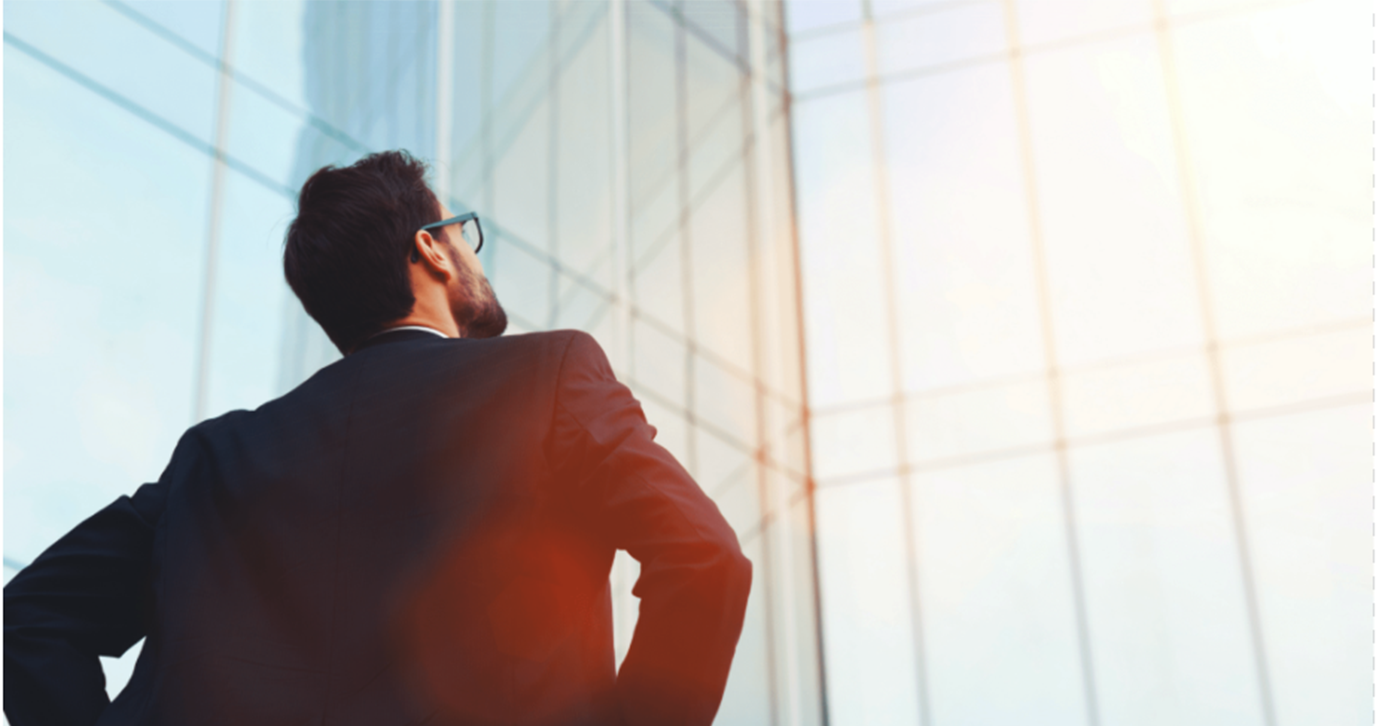 Strengthen the resilience of
your organisation starting
today
WHAT OUR CLIENTS SAY ABOUT US