The High Performance Learning Journey®
A blended learning experience
designed to achieve behavioural change
and create maximum impact
We work with your leaders and teams to build their resilience skills including
GROWTH MINDSET, EMOTIONAL INTELLIGENCE & ENERGY MANAGEMENT
The High Performance Learning Journey® is
Designed to achieve
BEHAVIOURAL CHANGE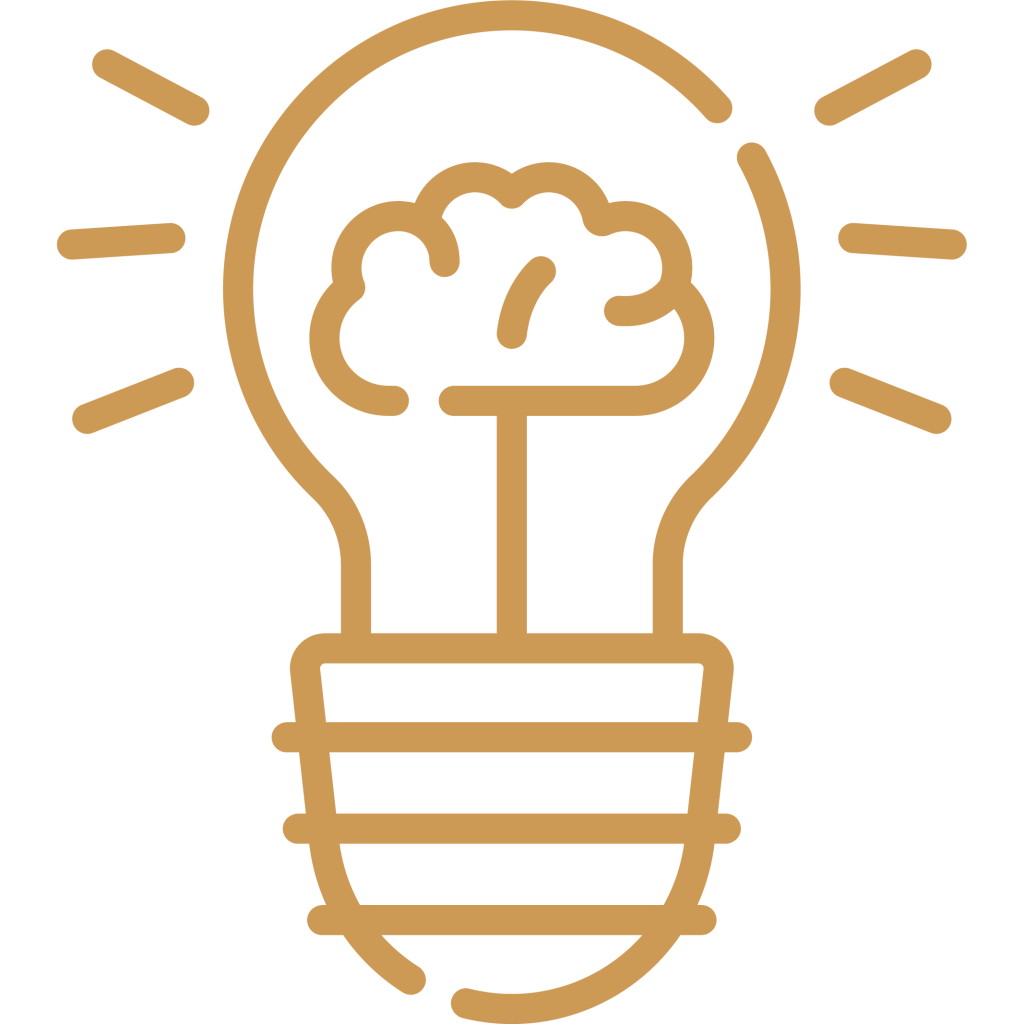 Supported by state-of-the-art
DIGITAL PLATFORM

Tailored to create maximum
BUSINESS IMPACT

Delivering Tangible Results
Watch testimonials on how the travel retail team of L'Occitane increased their resilience through the HPLJ® to overcome unprecedented changes due to the Covid pandemic.
High Performance Learning Journey®
Moves learning away from 
AN EVENT to a  JOURNEY
INCREASES LEARNER'S implication and
commitment
Designed to achieve SUSTAINABLE
BEHAVIOUR CHANGE
Integrates KEY PRACTICE & BITE-SIZE LEARNING opportunities
LINKS BUSINESS OBJECTIVES to the learning
Delivers TANGIBLE RESULTS AND MEASUREABLE business impact
Creates real business impact
Research carried out across 7 different industries, shows that training programs with HPLJ® helps to
INCREASE PERFORMANCE SUBSTANTIALLY

*HIGH IMPACT shows that a participant has taken new actions, which have led to a 
SIGNIFICANT STEP FORWARDS in at least one of the companies KPIs
Tailored performance path
The first step in the journey is to co-create a PROGRAMME PERFORMANCE PATH which ensures that training is linked to BUSINESS GOALS AND PERFORMANCE
OBJECTIVES.
Here are a few examples of what your leaders or teams can achieve with the programme:
Follow your team's progression in real-time
By using our state-of-the-art digital learning platform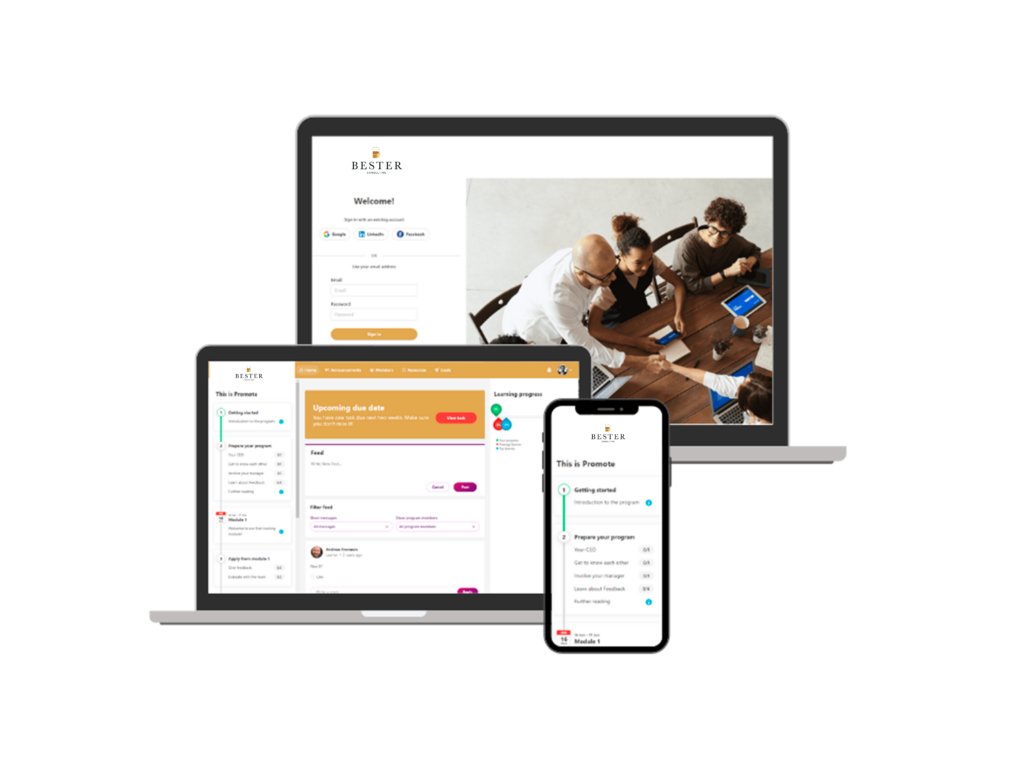 Our digital platform enables:


Why our learners love it?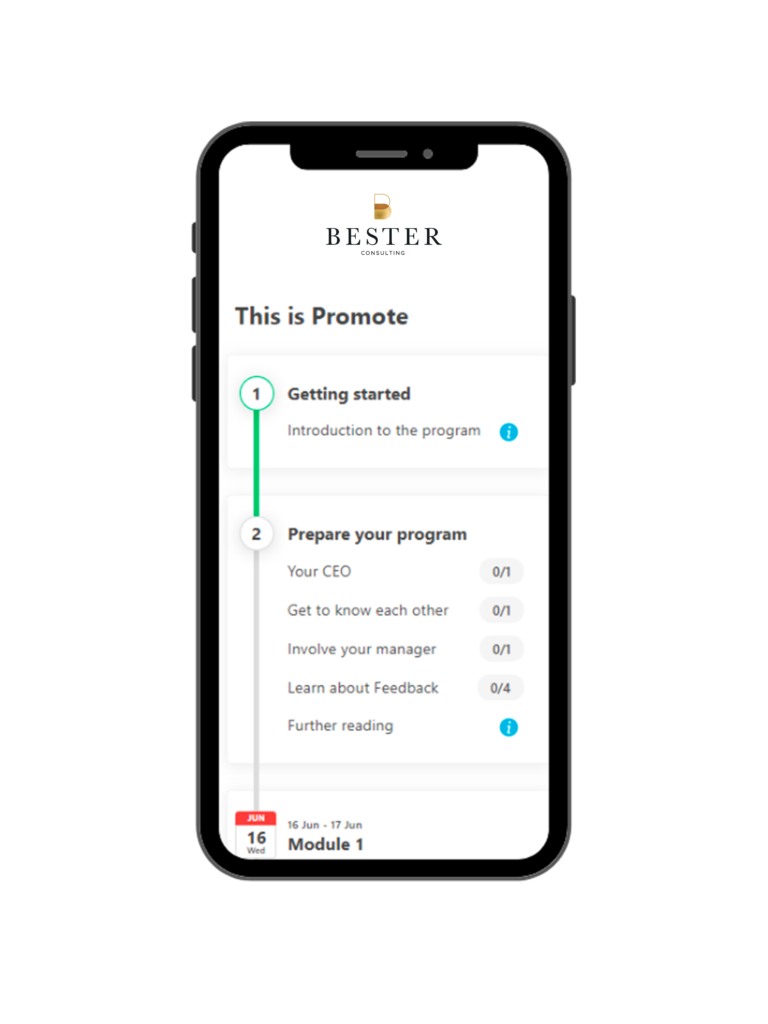 Our digital platform enables: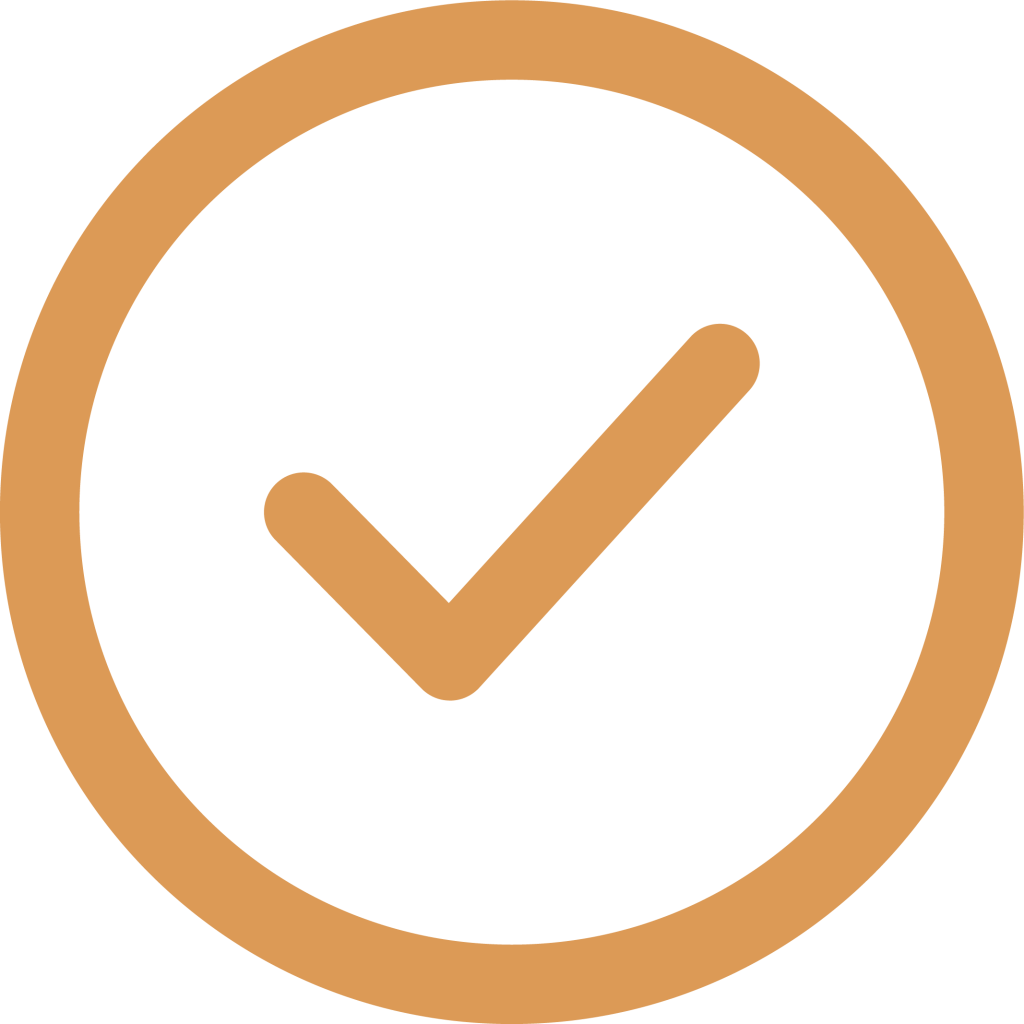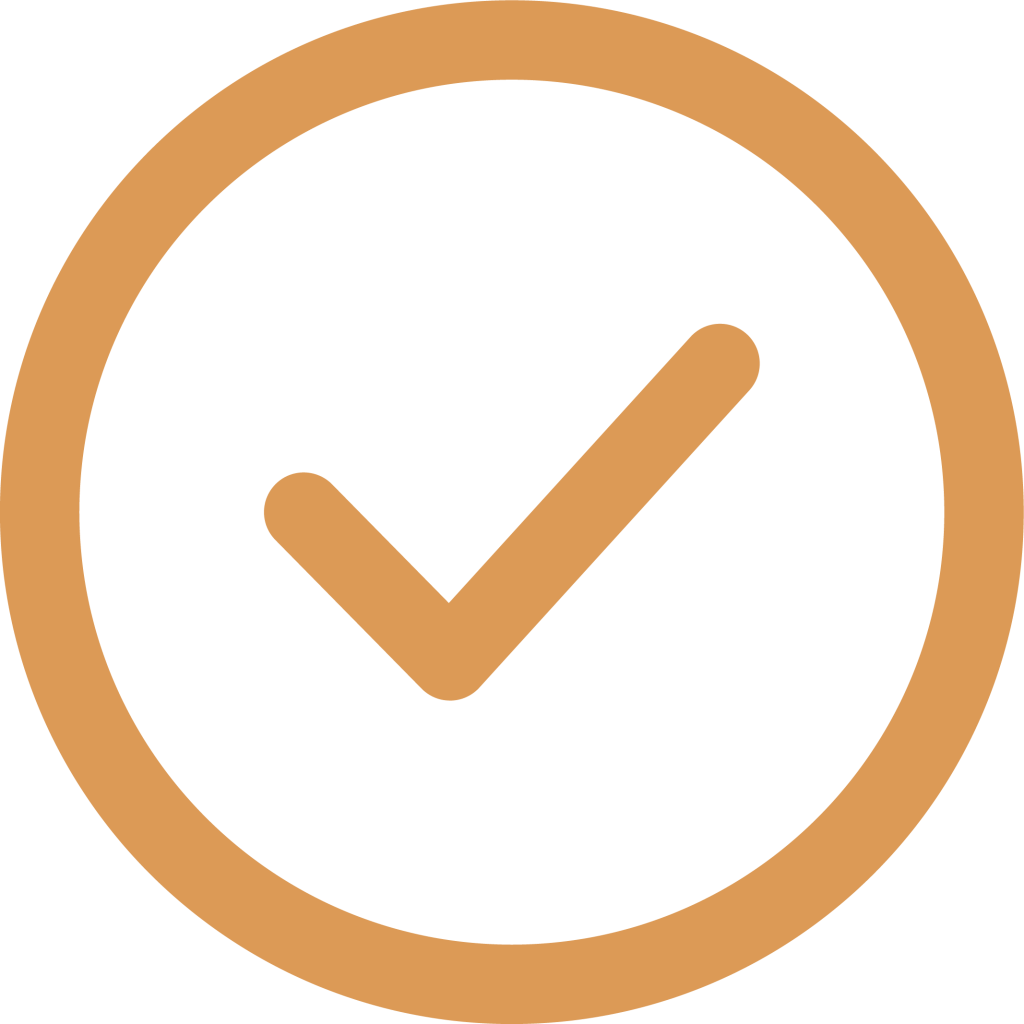 Simple login / No app needed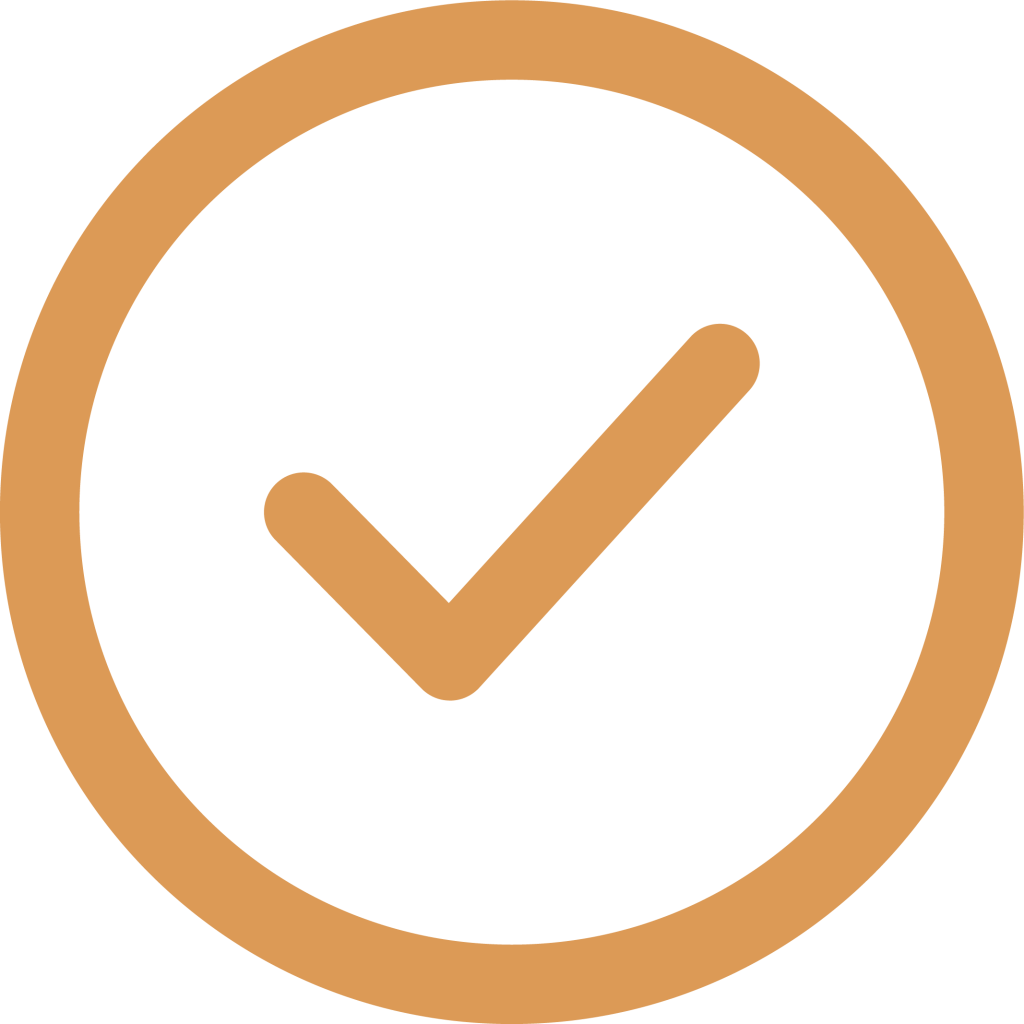 Easy tp interact with fellow learners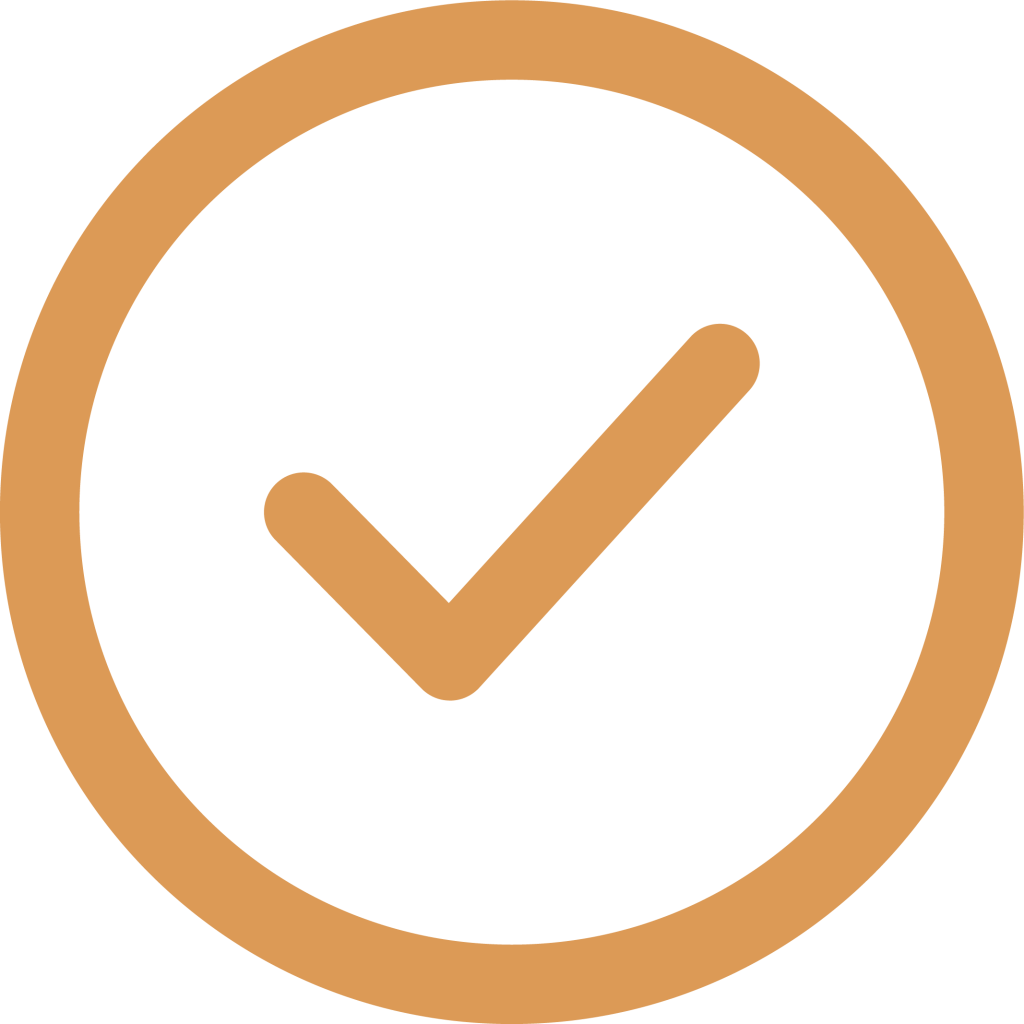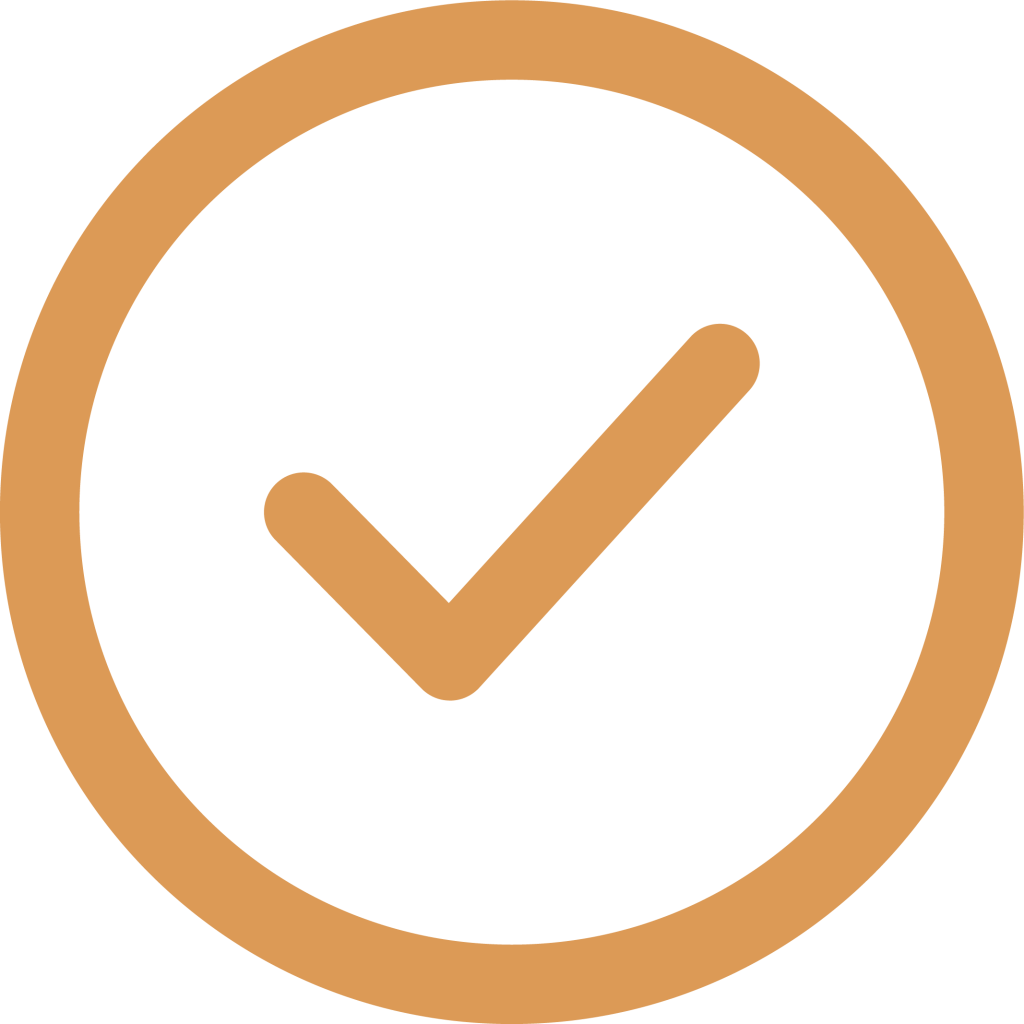 Dynamic experience (quiz, comments, videos and more)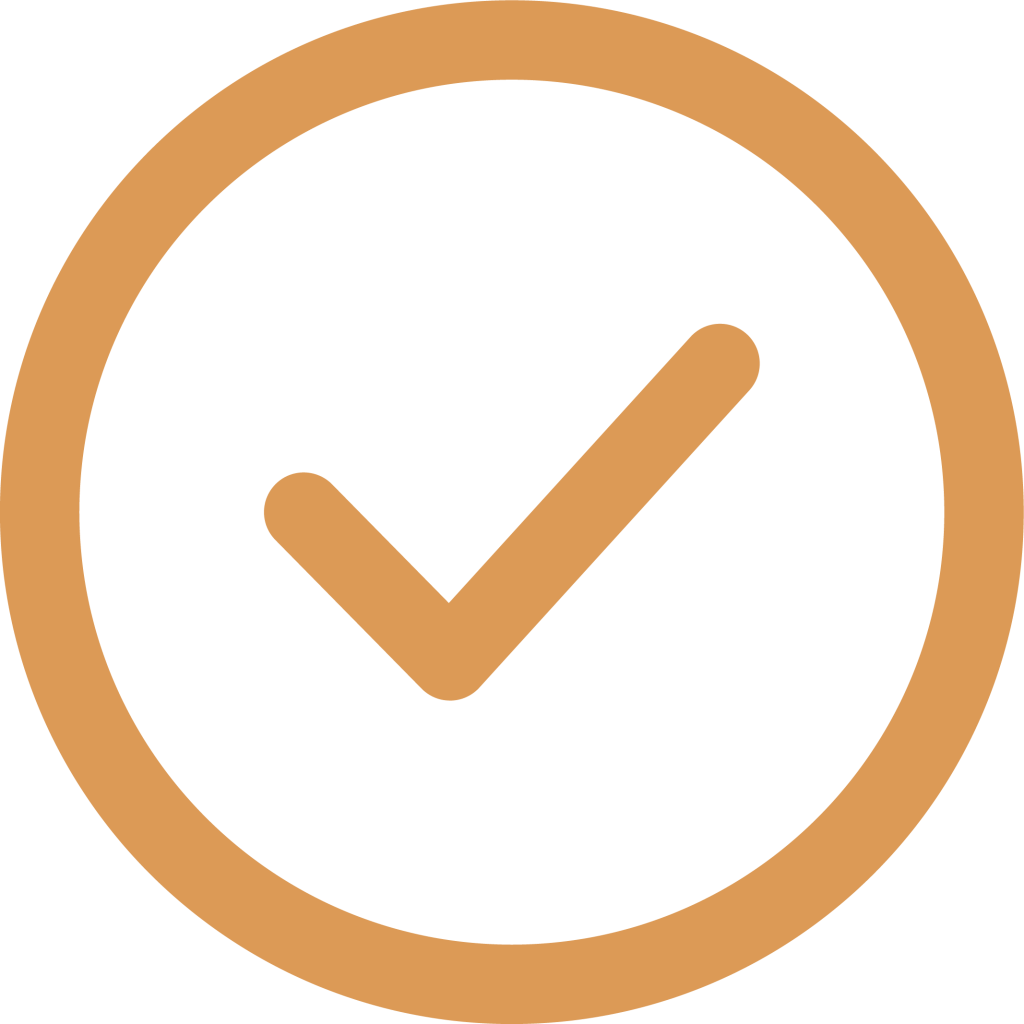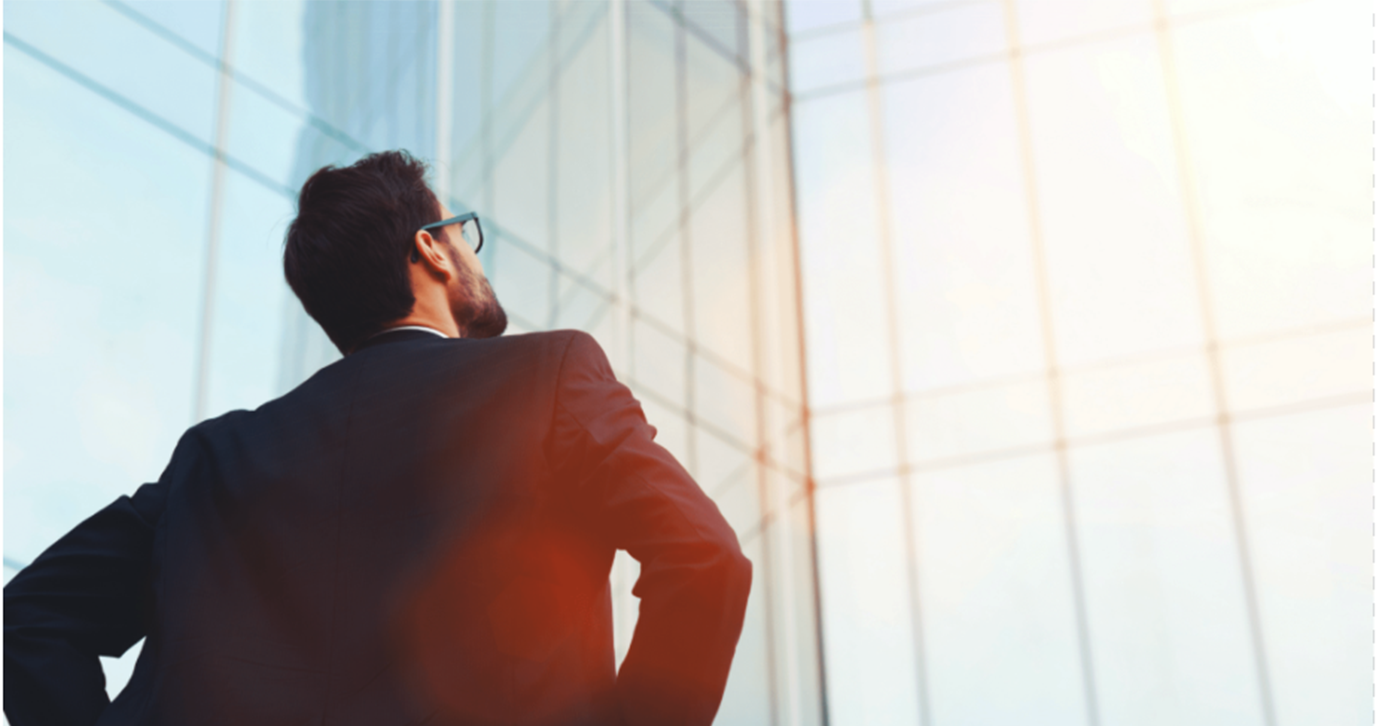 Discover what the High Performance Learning Journey® is all about.
WHAT OUR CLIENTS SAY ABOUT US